SANOCYNforte PREPUTIAL CLEANER
The Sanocynforte preputial rinsing solution for male dogs contains ingredients that dissolve and remove dead cells as well as secretion of the mucous membranes, urine residues and debris at the same time.
Regular use can control inflammation of the foreskin. In addition, it counteracts bacterial growth through its disinfecting effect, which protects against re-infections and successfully prevents unpleasant odours or spontaneous secretion.
effective against bacteria, viruses, fungi
prevents inflammation of the foreskin
painless, uncomplicated application
without alcohol, dyes or perfumes
SAFETY INSTRUCTIONS:
Wearing gloves during treatment is recommended. After use, clean the applicator thoroughly under running water.
First clean the opening of the foreskin with a wipe soaked in Sanocynforte preputial rinsing solution.

Then hold the foreskin with one hand and insert the applicator between the foreskin and the penis with the other hand.

Now bring in the rinsing solution by pressing on the bottle. At the same time, hold the prepuce closed with thumb and index finger and then massage with the other hand to distribute the rinsing solution in the fold of the foreskin.

Then let the fluid drain off. Use for 3 to 5 consecutive days to control foreskin catarrh.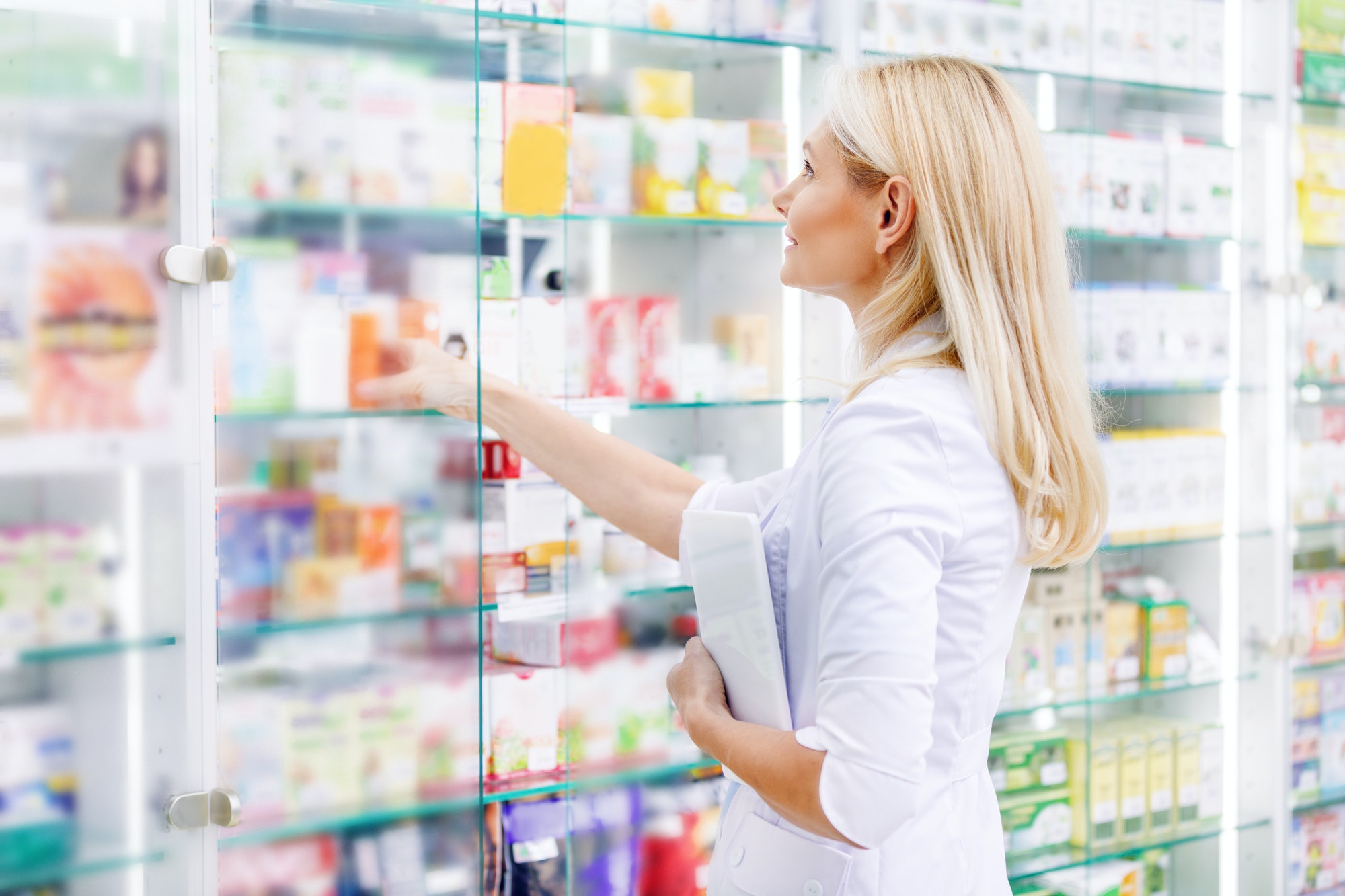 Sanocynforte products are distributed through specialized wholesalers and are available exclusively from veterinarians.
Are you interested in distributing Sanocynforte products in your country and do you have an appropriate distribution network? Please feel free to contact us at any time at office@sanocyn.com.