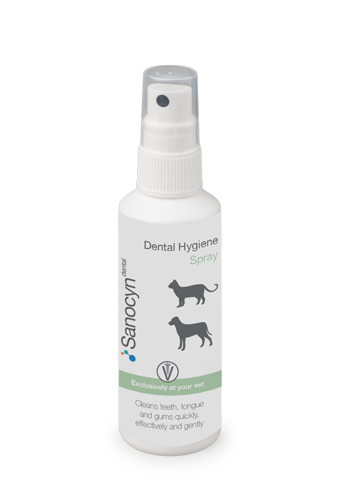 SANOCYNforte DENTAL HYGIENE SPRAY
Using its practical spray head, the Sanocyndental dental hygiene spray can be quickly and easily distributed in the oral cavity.
This ensures that all areas can be cleaned evenly and effectively. Daily use can curb or even prevent unsightly discolouration such as tatar.
In addition, it counteracts bacterial growth through its disinfecting effect, which at the same time prevents unpleasant mouth odour and inflammation of the gums.
effective against bacteria, viruses, fungi
prevents the formation of tatar
painless, uncomplicated application
without alcohol, colouring or fragrances
SHELF LIFE:
After opening,
use within 3 months.
Spray the Sanocyndental dental hygiene spray into the animal's mouth daily.

Pay special attention to gum inflammation and tatar.

Can also be sprayed on treats or in drinking water for easier application.

To achieve particularly intensive cleaning results, it is recommended to use the Sanocyndental dental hygiene spray in combination with the Sanocyndental finger-toothbrush.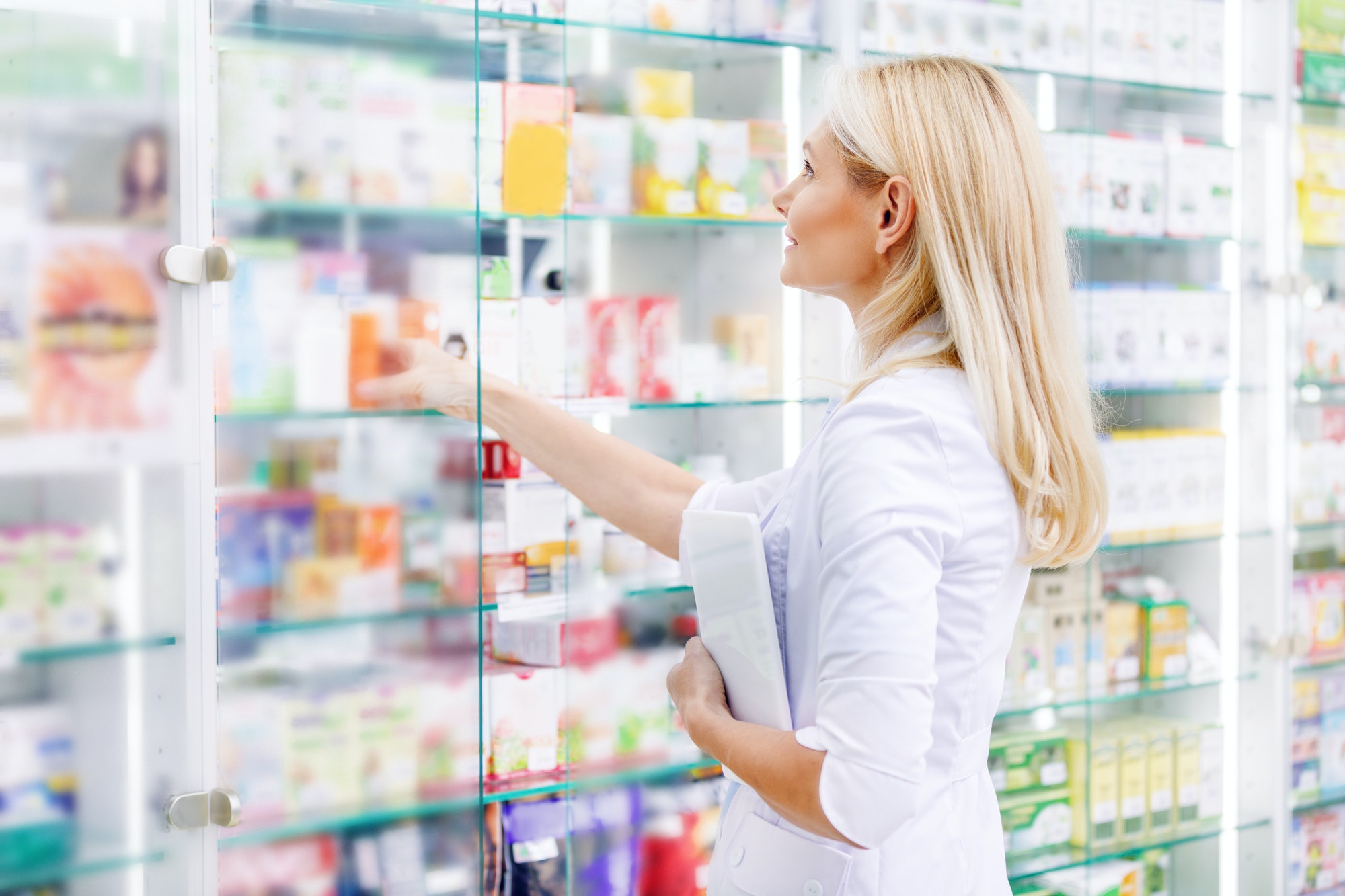 Sanocynforte products are distributed through specialized wholesalers and are available exclusively from veterinarians.
Are you interested in distributing Sanocynforte products in your country and do you have an appropriate distribution network? Please feel free to contact us at any time at office@sanocyn.com.