SANOCYNforte DENTAL TOOTHBRUSH
Finger-toothbrush for Dogs and Cats: 
Dental care simple and effective
The Sanocynforte microfiber tooth cleaner contains
12.000 times more fibers than a conventional toothbrush.
This provides more effective but gentle cleaning
power and plaque removal. Each fiber contains antibacterial silver ions to destroy the bacteria on contact.
The action of the microfiber also massages the gums.
preventive against tartar
without chemical additives
WARNING:
Do not let the dog
swallow.
Keep away from children.
Place the tooth cleaner over your index fi nger with the loop around your middle finger
Gently rub over your pet's teeth in a circular motion.
Rinse thoroughly with warm water during and after use.
Replace after 6 weeks of daily use to ensure a
fresh supply of antibacterial silver ions.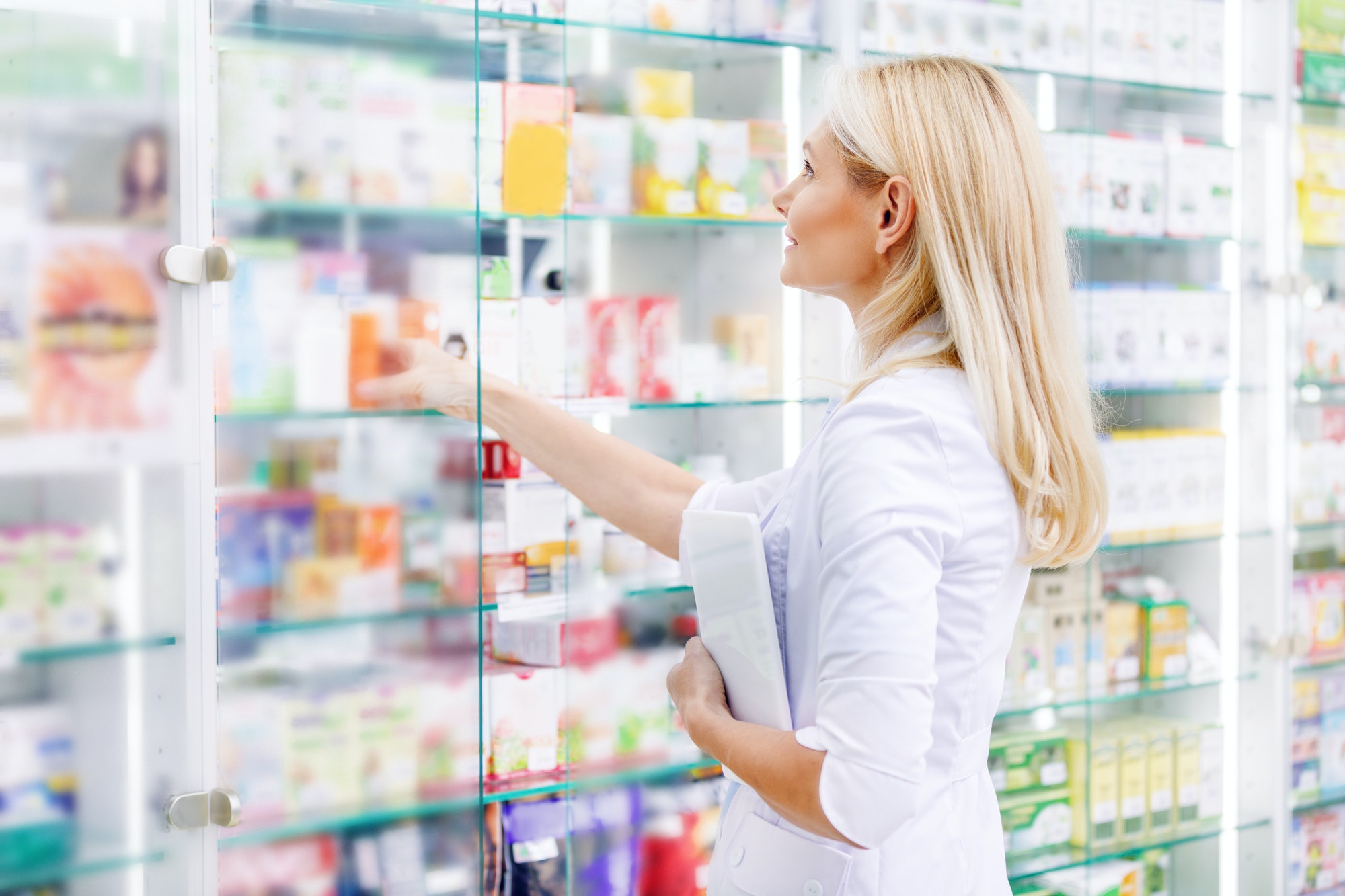 Sanocynforte products are distributed through specialized wholesalers and are available exclusively from veterinarians.
Are you interested in distributing Sanocynforte products in your country and do you have an appropriate distribution network? Please feel free to contact us at any time at office@sanocyn.com.