Your solution for more animal health
FOCUS ON THE WELL-BEING OF ANIMALS
The Sanocynforte product line culminates the know-how of Loxotec, a young and dynamic company based in Vienna, Austria. Loxotec focuses on the continuous development of products with microbiocidal substances for the veterinary sector.
Efficient care of wounds in pets and livestock is a personal concern of ours. With SSanocynforte we present a product line developed with veterinarians with a very broad spectrum of areas of application and excellent tolerability.
Depending on the product, different pack sizes are available – for animals of different sizes and different challenges. The entire Sanocynforte product line is produced and filled in Austria and Germany. This always guarantees the best quality.
New gold standard
Recent studies have show that open and moist wound care accelerates the regeneration process of the skin. Sanocynforte contains the preservative hypochlorous acid (HOCL) and thereby supports this process. HOCL is also referred to as the "new gold standard" for cleansing and caring of injured skin.
Fast and efficient
Sanocynforte preservative, HOCL, is extremely effective and creates a low-germ environment. HOCL is a natural defense substance that also occurs in the body's own immune system. It immediately helps with, for example, hot spots, tick bites, redness and allergic skin reactions.
Without burning or stinging
Sanocynforte does not contain alcohol, antibiotics, dyes and fragrances. Sanocynforte cleans and regenerates the skin quickly and without burning or stinging.
PROGRESS CREATES ADVANTAGES
All Sanocynforte products are based on our advanced HOCL technology and are manufactured in a proprietary electrochemical production process. "Maximum support with maximum tolerance" is not a contradiction for us, but the motivation for developing the best possible products for the veterinary sector.
CREATES A LOW-GERM ENVIRONMENT
EFFECTIVE AGAINST BACTERIA, VIRUSES AND FUNGI
VERY WELL TOLERATED BY THE SKIN
WITHOUT ALCOHOL, COLORANTS AND FRAGRANCES
Every animal is different. When conscientious medical advice meets efficient products, the best results can be achieved. For this reason, we distribute our products exclusively through veterinarians. This way, the excellent results of Sanocynforte products are complemented by medical know-how.
PROVEN IN TOP-CLASS SPORTS
In competition situations, an efficient supply can decide about victory or defeat. All Sanocynforte products comply with the anti-doping guidelines of the FEI and the FN (ADMR) and are therefore also ideally suited for use in the context of sporting competitions.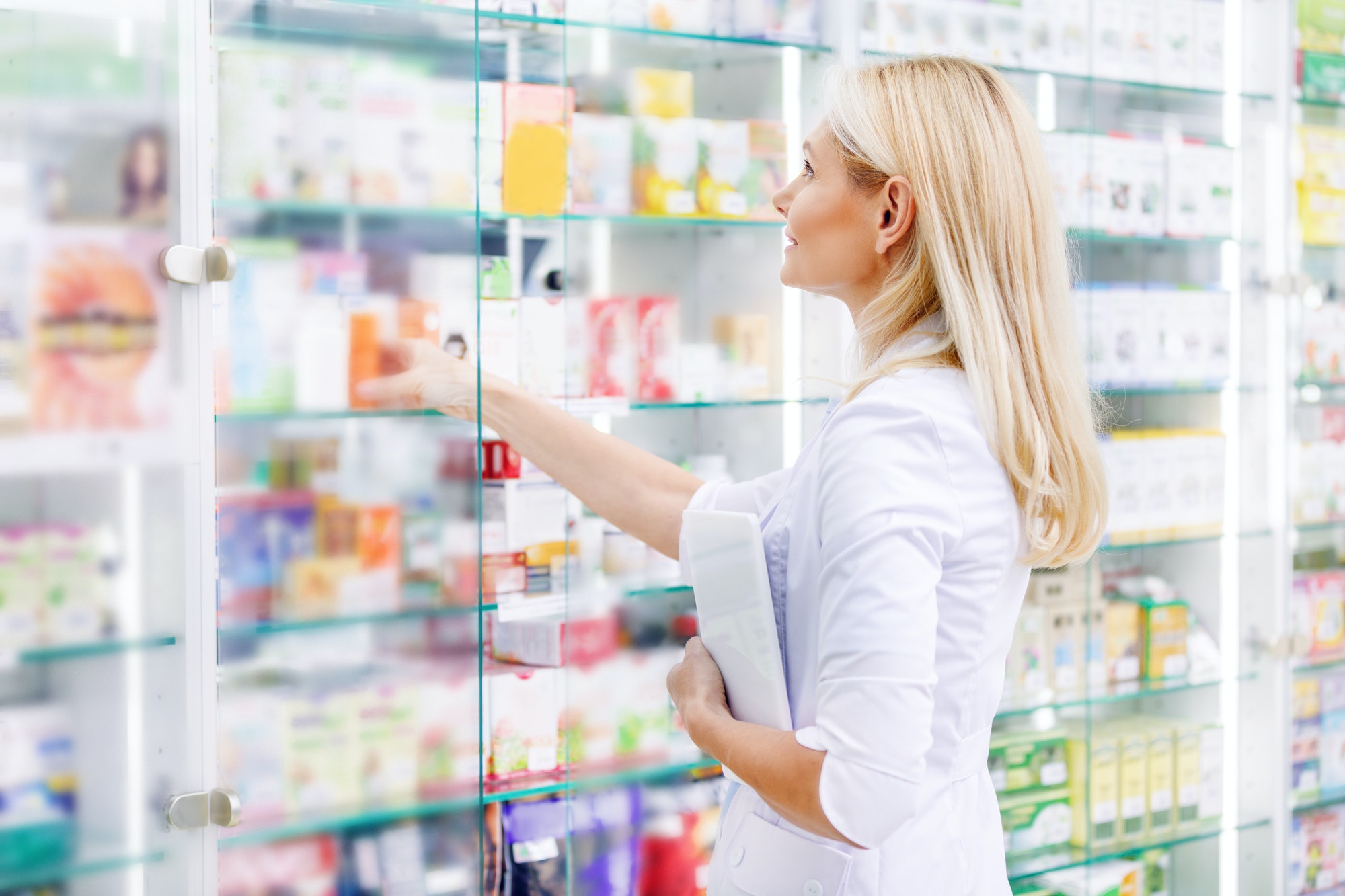 Sanocynforte products are distributed through specialized wholesale partners and are available exclusively from veterinarians or medical professionals
Are you interested in distributing Sanocynforte products in your country and have an appropriate distribution network? Please feel free to contact us at any time at office@sanocyn.com.