Sanocynforte Ear Cleaner Solution is a product for safe, easy and efficient cleaning of animal ears. Dirt and impurities are flushed out, irritation is relieved, bacteria, viruses and fungi are targeted.
Sanocynforte Ear Cleaner is very well tolerated and is suitable for both routine cleaning and targeted control of unpleasant odors and irritations.
ROUTINE CLEANING AND HYGIENE
EFFECTIVE AGAINST BACTERIA, VIRUSES AND FUNGI
PAINLESS AND DOES NOT BURN
Carefully guide Sanocynforte Ear Cleaner to the ear
Apply Sanocynforte Ear Cleaner to the pinna and ear canal by gently pressing on the bottle
Gently massage the outside of the ear with the whole hand to evenly distribute the Sanocynforte Ear Cleaner.

Carefully clean the auricle with a swab or cotton ball

Application can be repeated several times a day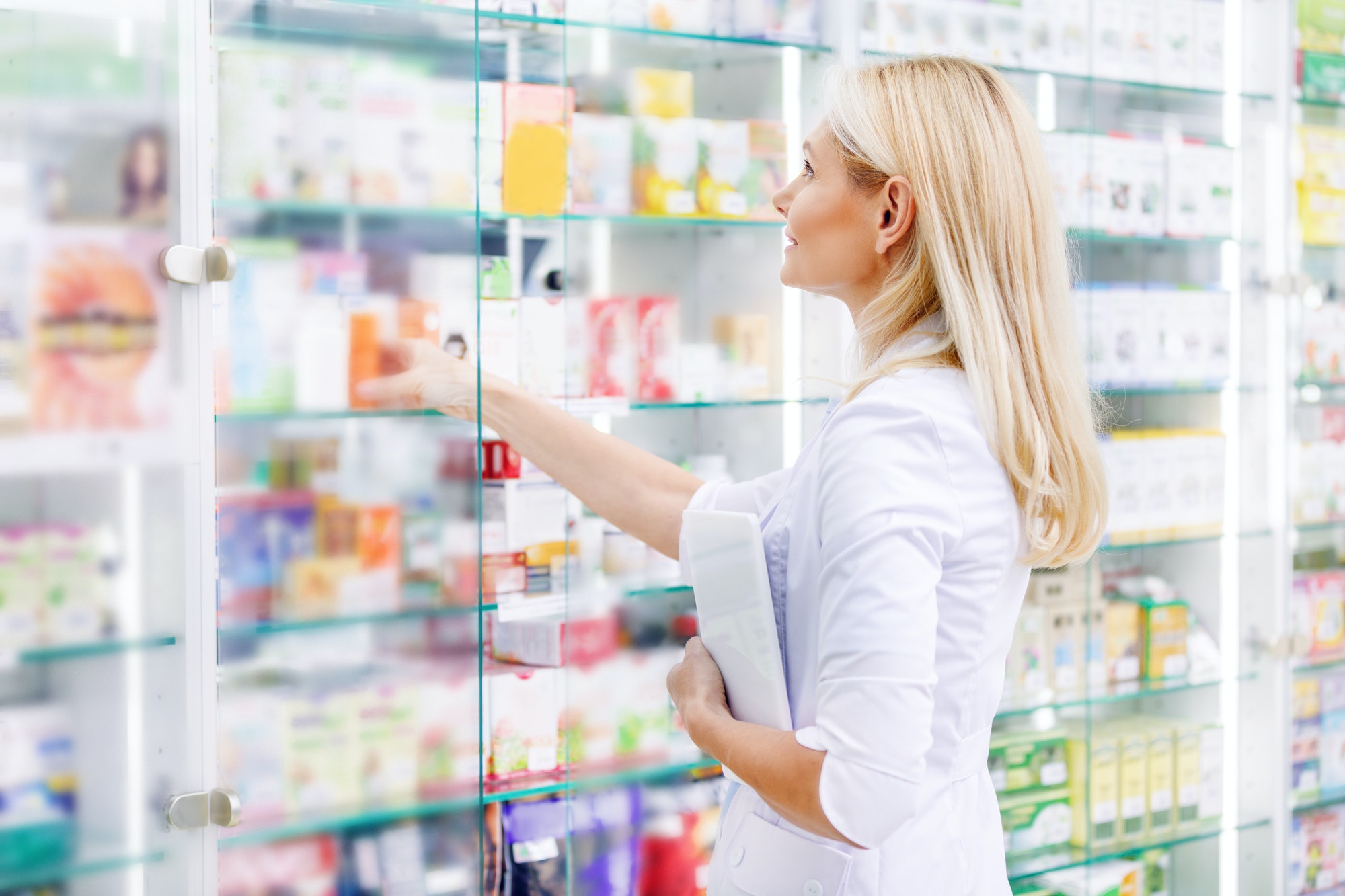 Sanocynforte products are distributed through specialized wholesale partners and are available exclusively from veterinarians or medical professionals
Are you interested in distributing Sanocynforte products in your country and have an appropriate distribution network? Please feel free to contact us at any time at office@sanocyn.com.