Sanocynforte Hydrogel forms a protective film on injured and irritated skin and is thus helpful for care and hygiene over a longer period of time. 
Due to its adhesive texture, the hydrogel is particularly suitable for the care of injuries, inflammations, skin irritations as well as insect bites and tick bites in hard-to-reach areas.
Sanocynforte Hydrogel is offered in two different pack sizes to meet different needs. Best used in combination with the Sanocynforte solution.
TO CLEANSE, CARE FOR AND KEEP MOISTURIZED THE AFFECTED AREAS OF THE SKIN.
SKIN IRRITATIONS AND ABRASIONS
TICK BITES, INSECT BITES AND HOTSPOTS
ALLERGIC REACTIONS OF THE SKIN
DEVELOPS ITS EFFECT OVER A LONGER PERIOD OF TIME
ADHERES TO HARD TO REACH AREAS
APPLICATION SKIN & WOUNDS
Expose affected areas

Apply

Sanocynforte Hydrogel in a targeted manner

Allow

Sanocynforte Hydrogel to dry in

Repeat application several times a day
Carefully clean affected areas with hoof scraper

Spray hoof and frog generously with

Sanocynforte Hydrogel

Allow

Sanocynforte Hydrogel to dry in

Repeat application several times a day
FURTHER RECOMMENDATIONS FOR USE
Ideal in combined use with Sanocynforte solution: Before applying Sanocynforte hydrogel, the affected areas are optimally cleaned by generous rinsing with Sanocynforte solution.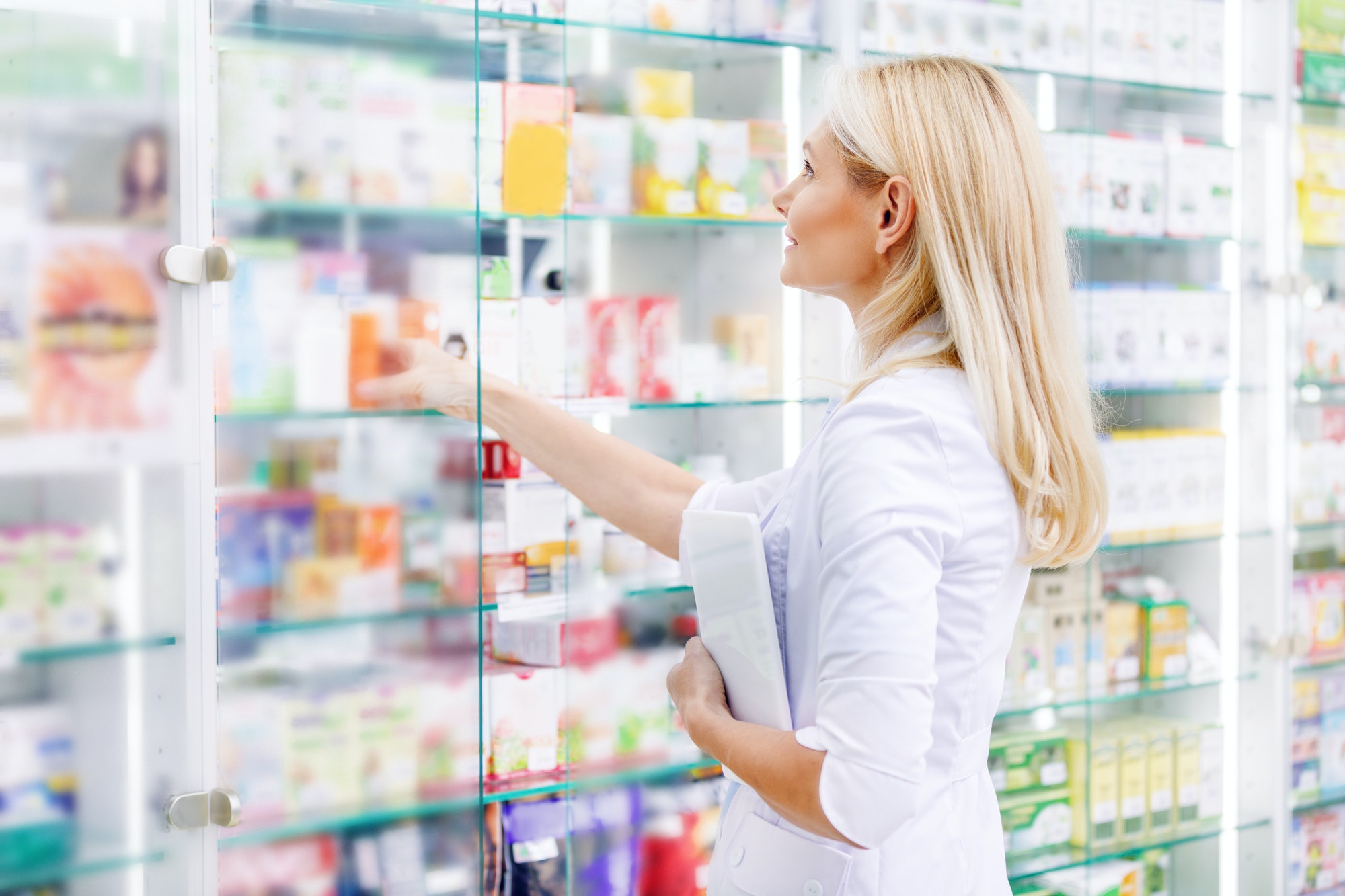 Sanocynforte products are distributed through specialized wholesale partners and are available exclusively from veterinarians or medical professionals
Are you interested in distributing Sanocynforte products in your country and have an appropriate distribution network? Please feel free to contact us at any time at office@sanocyn.com.